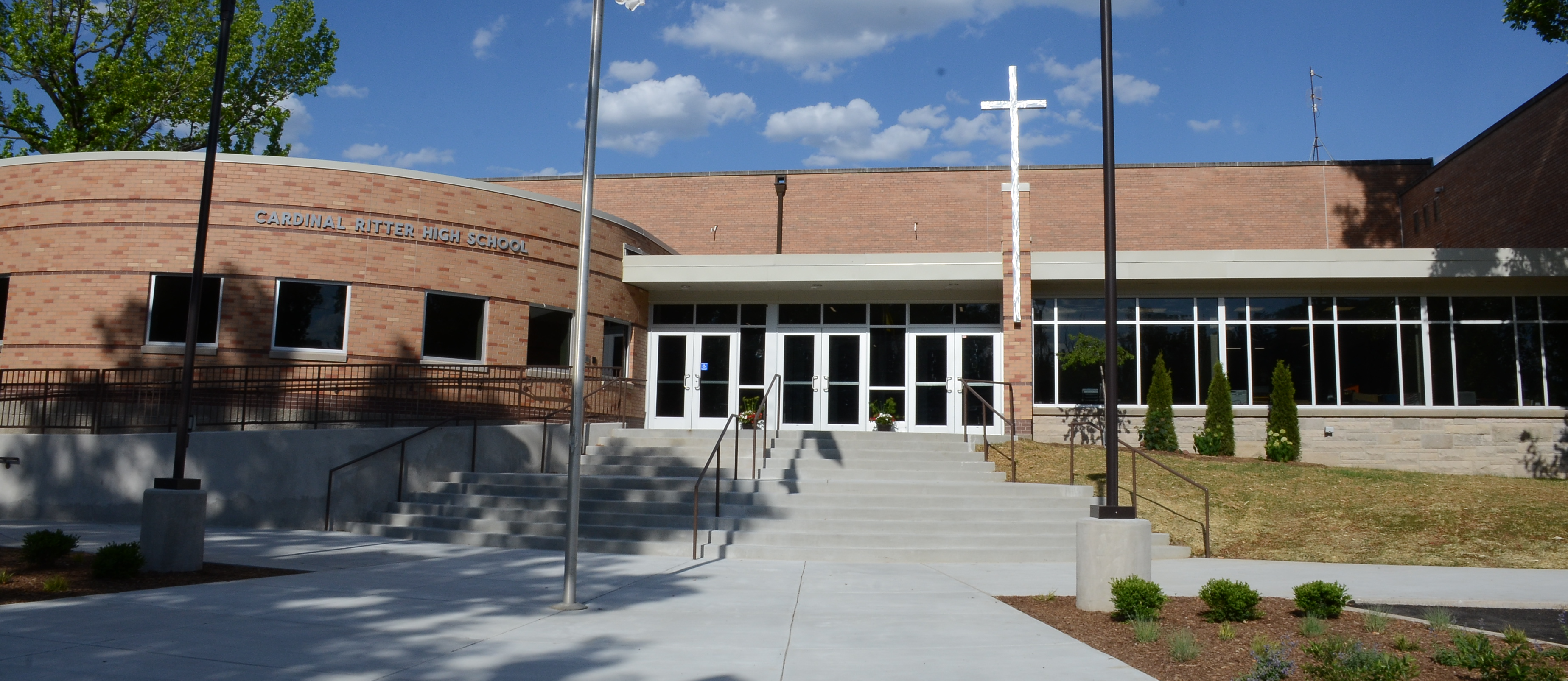 Cardinal Ritter High School
Cardinal Ritter High School
Offering a challenging & rigorous College Prep Curriculum rooted in Catholic Values.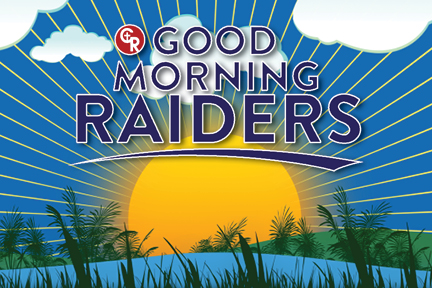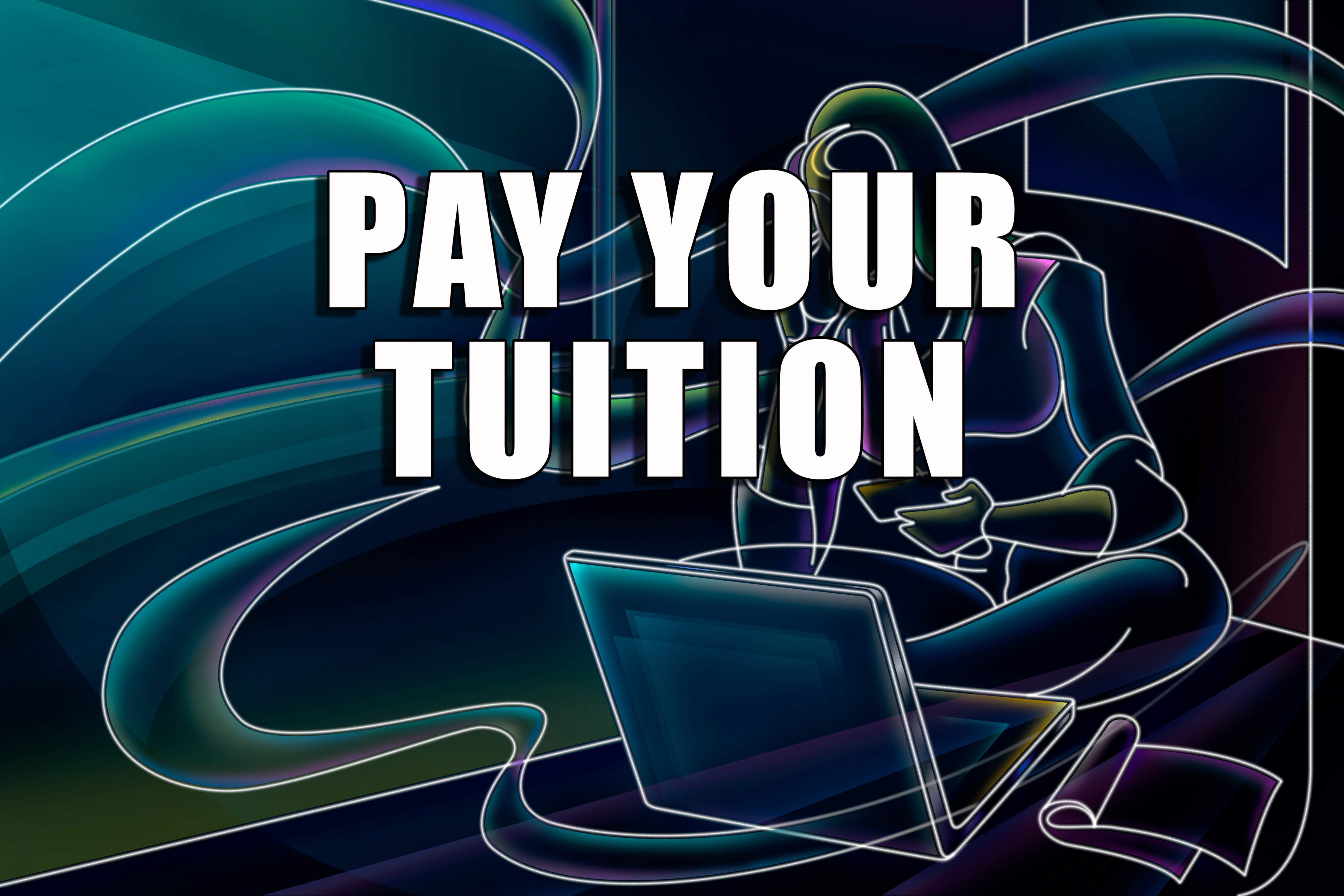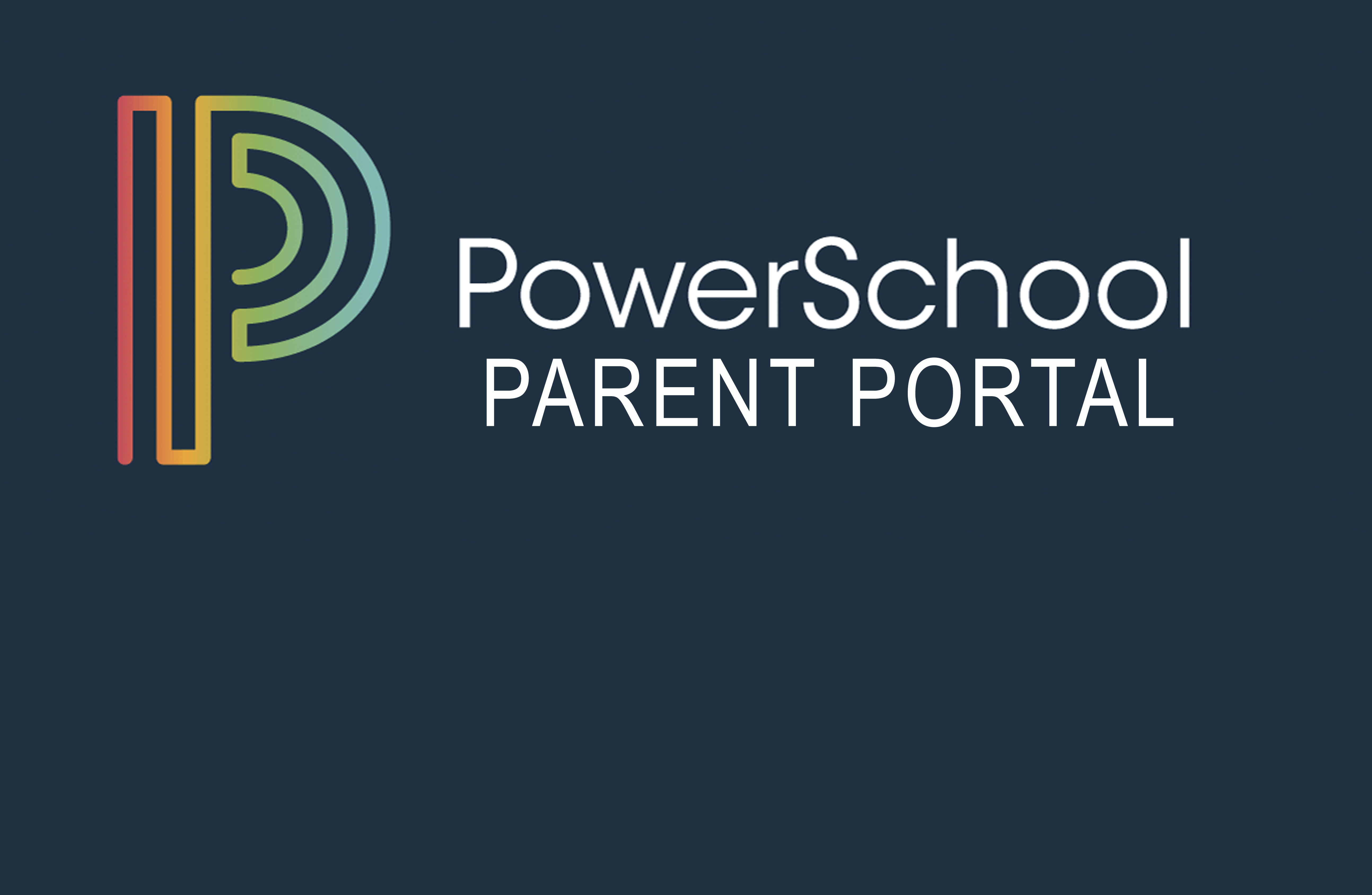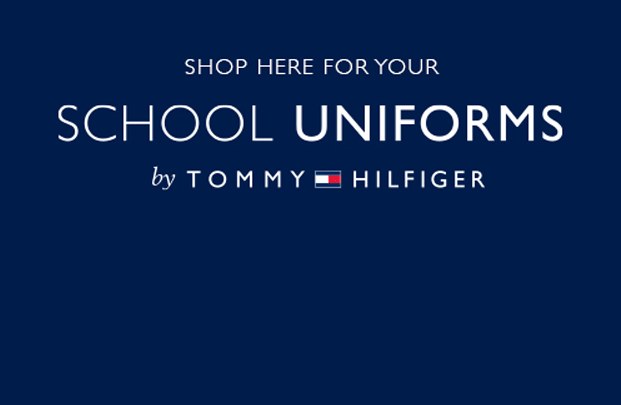 CATHOLIC IDENTITY
Cardinal Ritter prides itself on its strong Catholic Identity. Our students participate in; • Adoration • Weekly all school liturgies • Penance services • Retreats • Service Learning
COLLEGE ACADEMICS
In 2022-2023 Cardinal Ritter Juniors and Seniors earned over 569 college credit hours. • Cardinal Ritter offers 9 Advanced Placement classes. • We have 6 adjunct professors teaching at Cardinal Ritter.
DUAL CREDIT CLASSES
We offer 8 dual credit classes from Indiana University, Marian University and Ivy Tech • The Class of 2023 was accepted to over 70 colleges and universities • 90% of graduates are accepted to colleges and universities.
STEM EDUCATION
STEM education is an integral part of Cardinal Ritter's curriculum. In the next decade 80% of all jobs will require some degree of STEM related skills. The STEM program at CRHS provides a learning environment that assists students who are interested in STEM related professional careers.
STEM PROGRAMS
STEM programs include: •Advanced Science and Math courses •Engineering and Robotic •Internships and Summer Job Placement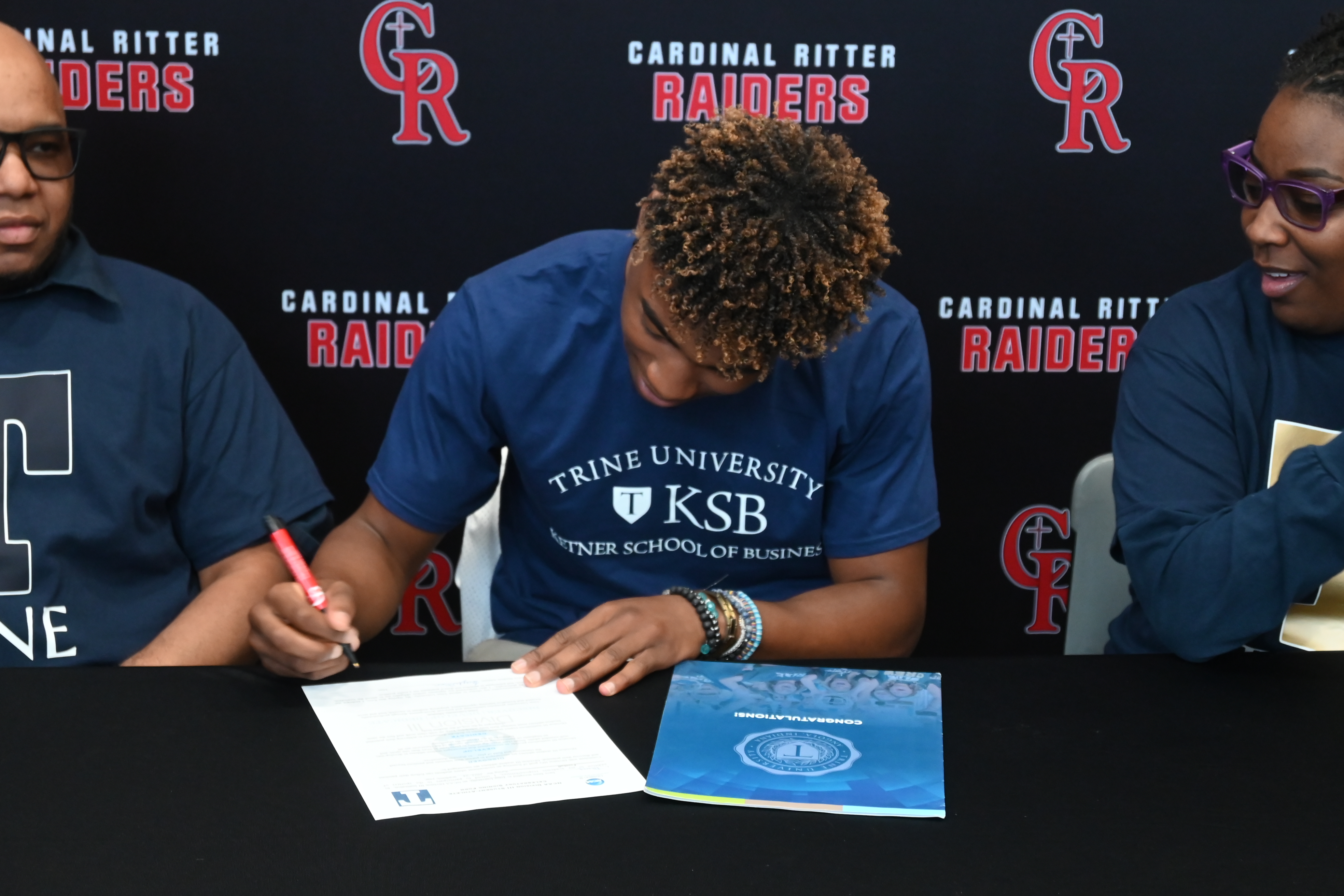 Family & teammates were on hand as Senior Raider Troy Wilson signed with Trine University to play football for the Thunder. Congratulations Troy!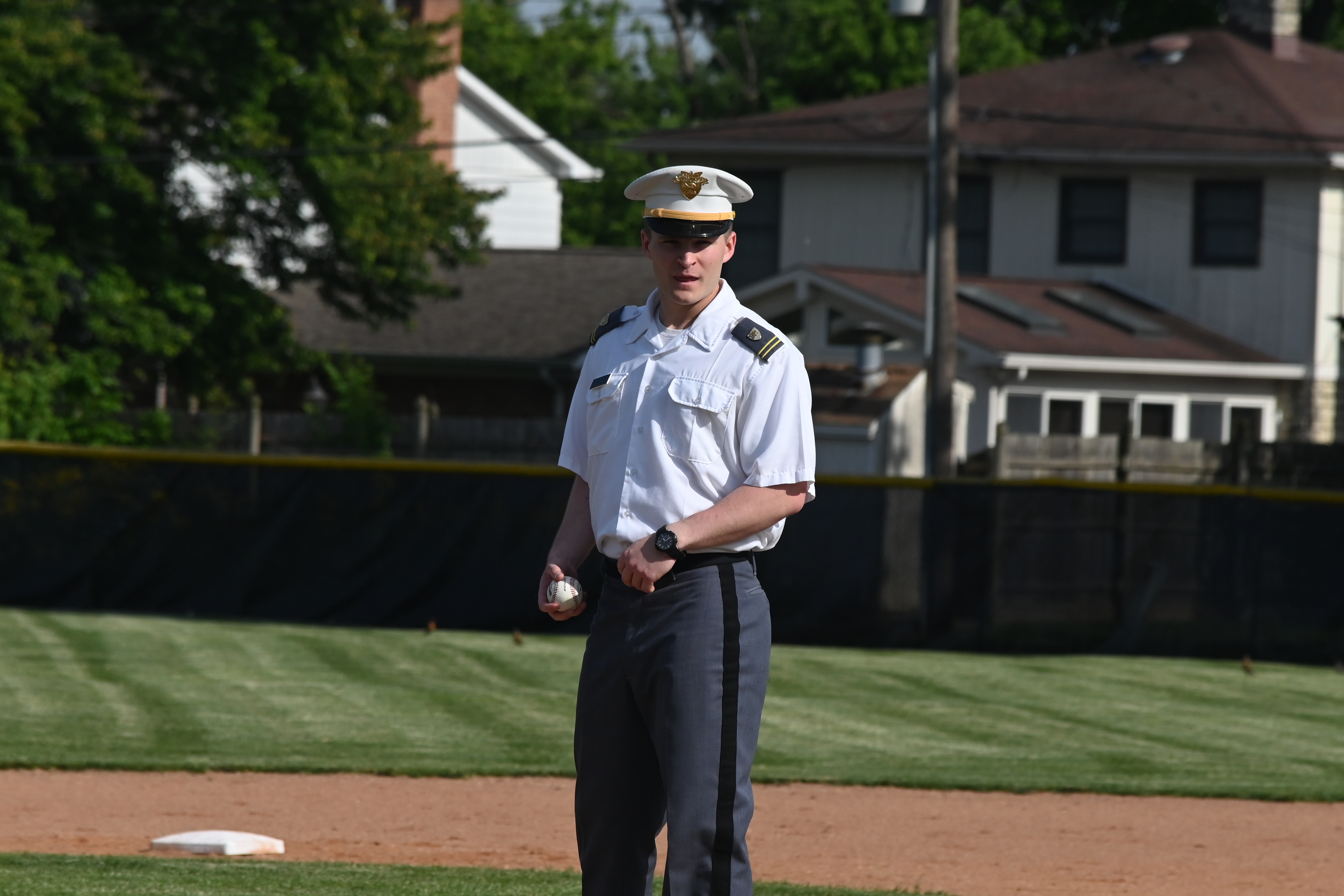 CRHS Alumni, former member of the Raider baseball & football team and current Cadet Sargent at West Point Military Academy Timmy Godsil (CR'21) throws out the first pitch at Raider's baseball game against Ben Davis.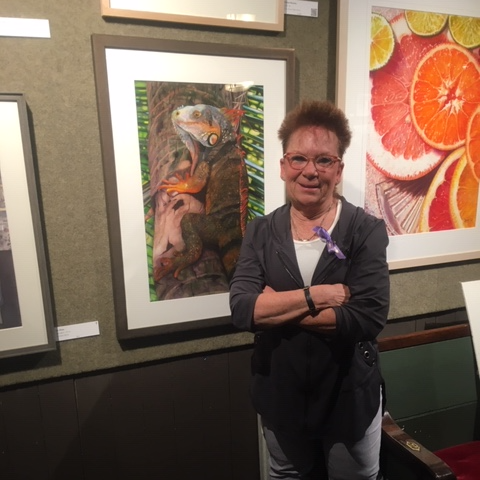 Congratulations Anna Roberts (CR'71). Out of thousands of entries from around the world, there were 13 countries represented, Anna's painting was chosen to be one of 153 paintings at this year's American Watercolor Society 156 International Exhibition in New York City.